Rising American rapper, Lil Marlo, has been shot and killed in Atlanta and a video of the aftermath was shared online.
Police officers responded to a call at 2:06 on Sunday morning. The call came in as a car accident on Interstate 285 in downtown Atlanta, but when police arrived they found the rapper had been shot. He was pronounced dead at the scene.
The Medical Examiner confirmed they have the body of Rudolph Johnson, professionally called Lil Marlo,
TMZ reported
.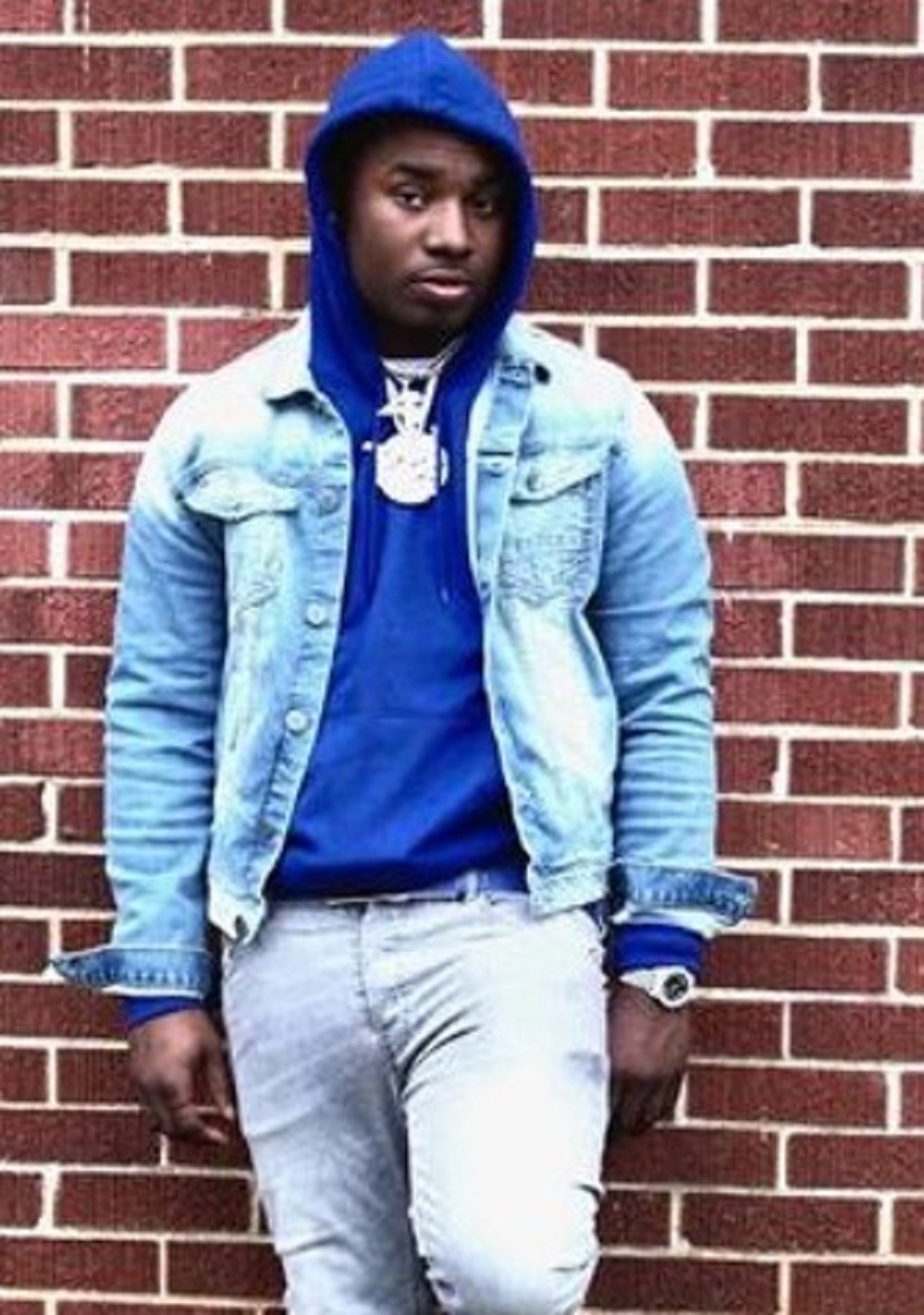 Lil Marlo was signed to the Quality Control label. Other artists signed to the label include Migos, Lil Yachty, Lil Baby and City Girls.
Mourning Lil Marlo, Lil Yachty wrote: "We just did a song a 4 this morning smh rip brother."
Watch a video of the aftermath below;