With high expectations and hope of a better future, we welcomed the return to democracy in 1999.
After 16 years of military rule since the end of the third Republic in 1983, there was jubilation and sound of joy all over the country as the Olusegun Obasanjo led government came to power.
We have passed the hurdles ! We are finally free from dictatorship ! Victory at last ! These are few amongst the words on our lips then !
Reminiscing on that euphoria now made the hope and expectations seem like a mirage that it truly was !
21 years and still counting, we have successfully conducted six presidential elections producing four different Presidents.
But where is Nigeria today ? Nigeria still remained a mono-economy with petroleum being our major export.
Though there has been an improvement in our GDP which was less than 60 billion dollars in 1999 but now over 360 billion dollars ( that's more than six folds !) ; Yet the country is at the top of the list of countries with the largest number of people living in extreme poverty !
A country blessed with vibrant and hardworking citizens but yet over 43 percent of its population are unemployed or underemployed.
The security system seems to be in shambles as the terrorist attack has become the order of the day.
The northeastern part of the country has known no peace as a result of the incessant attacks. No one is safe as a bandit attack happens here and there.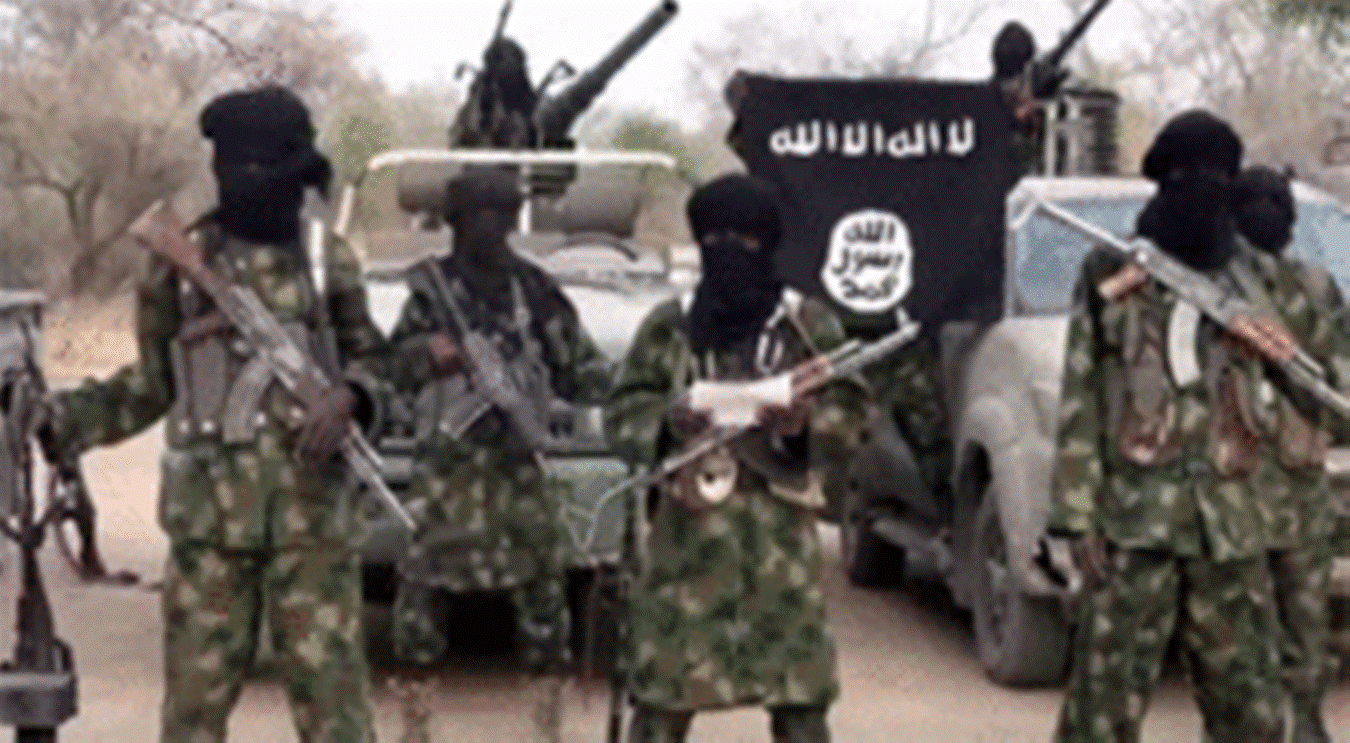 The educational and health sectors are nothing to write home about. Naira has fallen so greatly against dollars.
Corruption has become constant in our political system. Godfatherism seem interminable.
Is there anything positive about this democratic government? Where exactly did we get it all wrong ? How did we get ourselves into this ?
Who are we to blame for all of these ? Can the whole system ever become better ? When do we begin to enjoy the dividend of democracy ? These and lots more are questions lingering on our minds as we yet celebrate another year of democracy.
According to Eze Onyekpere, "Nigeria has come a long way, but it still has a long way to go. We could have been far ahead of where we are currently". In spite of all these, we are still positive of a better Nigeria.
God bless Nigeria!!!
Written by GO247 BLOG Crew: Elijah A.