Founder of Uptown Records and former head of MoTown Records,
Andre Harrell
has died at the age of 59 and
the cause of his death is unknown
.
Harrell who discovered Sean Combs a.k.a Diddy and later went on to head Motown Records.
DJ D Nice, a DJ for popular Club Quarantine series revealed the sad news on Instagram Live, Friday night and several US media houses have confirmed his passing away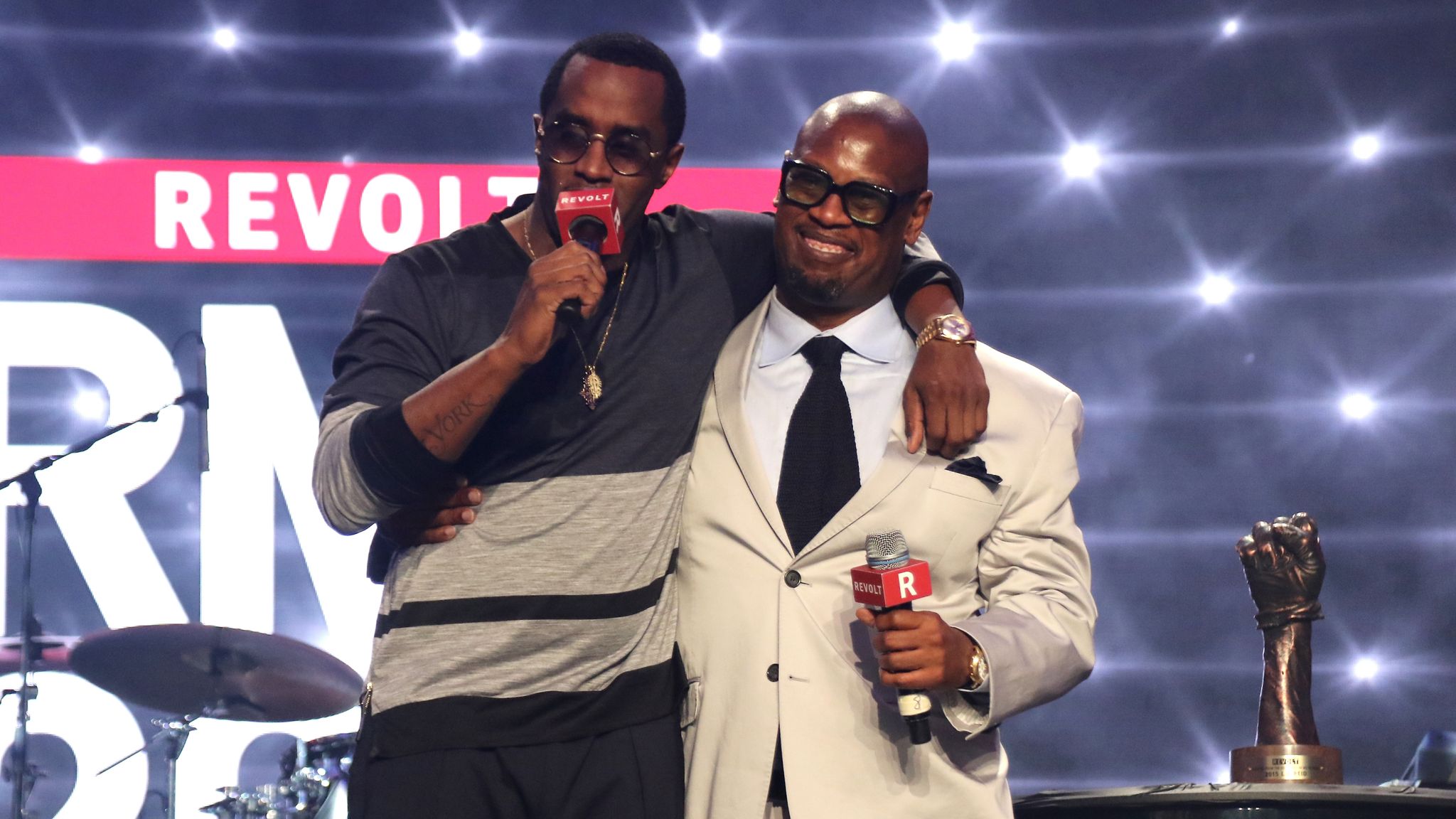 Harrell started his career as an artiste, a member of the rap duo Dr. Jeckyll and Mr. Hyde, whose single "Genius Rap" was a hit in 1981.
In 1983, Harrell teamed with Russell Simmons, the founder of Def Jam Records, and became vice president and later General Manager of the label.
In 1986 , he founded Uptown Records, and signed the then young P.Diddy.
He later went on to head Mo Town records. Harrell also launched the careers of Mary J.Blige, Al B. Sure and Jodeci.